Live
Beautiful
Charming Townhome Community in Goose Creek, SC

Live
Beautiful
Charming 2 Bedrooms and 1 Bath

Serene Living & City Convenience
Summer Creek blends the best of all worlds:
Our two-bedroom one-bathroom layouts, a vibrant community, updated amenities, and easy access to shopping, eateries, and Uptown.
Johnathan Winfield
2022-03-26
Was a little rough when we initially moved in due to how old the place is, but maintenance and the newest of the office Melanie have been great helps and always listen to any concern or question we have. They've also been adding more improvements to the apartments like the new basketball set which is great
Great experience been a residential for two years. Heidi and Melanie are amazing!
Lovely office staff, Melanie helped me and my fiance find a three bedroom at another complex due to Summer Creek not having three bedroom apartments.
summer harding
2022-01-18
I love the property manager, we called about our heat not working, I am thinking the unit was just out of its time. Now that we have it we are definitely feeling alot warmer now with the cold coming it!
I want to point out the exceptional changes this place has gone through! When Mrs. Latricia took over it was like night and day. She has put in place policies and upgrades that took this property from a cheap not-so-great place to live...to a very nice apartment complex that's still cheap. I've never had an apartment manager who I actually respected. She is gem. 💎 💎 💎
It takes more than four walls
to make a home.

Attentive Management
Our on-site management is here for you. With our seamless portal, all it takes is one tap on your phone and the rent is paid, maintenance is scheduled, and you've got something crossed off your list.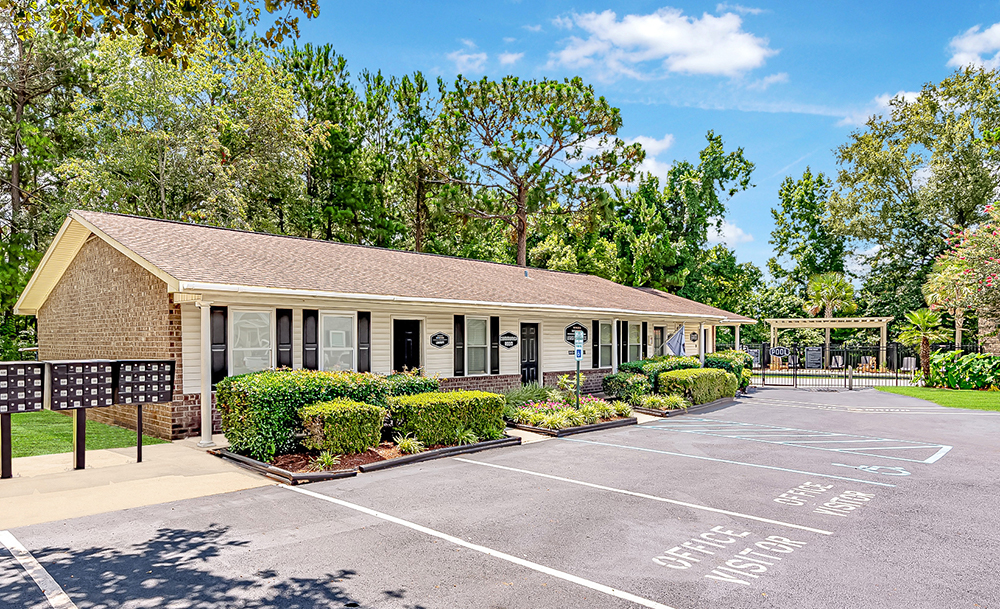 Upgraded
Homes
Home is the backdrop to everyday moments and special memories. Summer Creek beautifully renovated apartments — with airy layouts and modern finishes— set the stage for intimate dinners, birthday bashes, busy mornings, and lazy Sundays alike.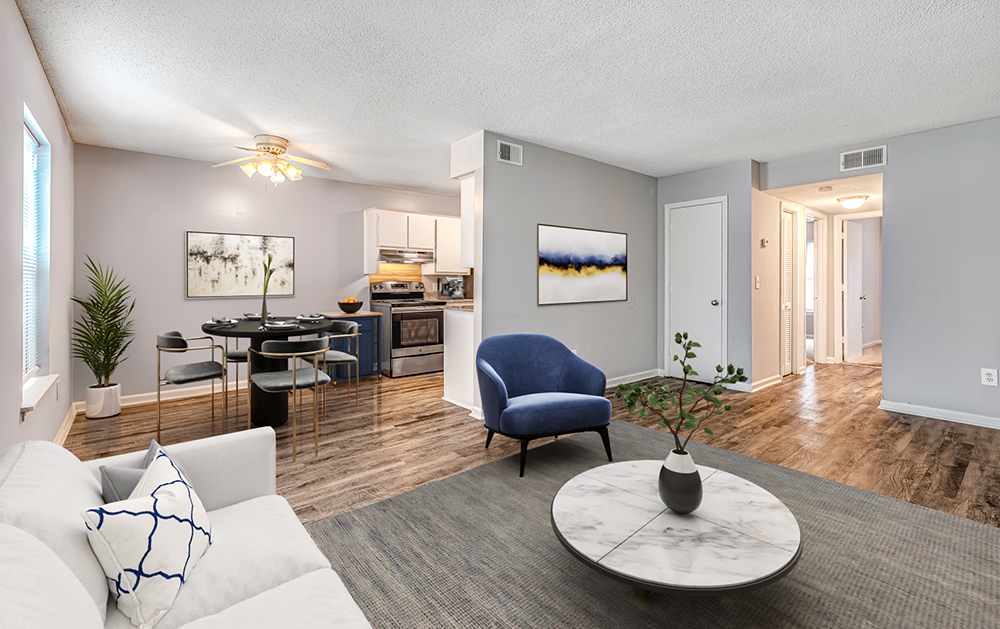 Great Neighbors.
Great Times.
What's a good time without someone to share it with?
Take advantage of the many amenities & community activities Summer Creek offers and build memories of friendship, laughter, warmth, and good times.
Live

Summer Creek

. Live Beautiful.

Live

Summer Creek.
Live Beautiful.